There is no excerpt because this is a protected post.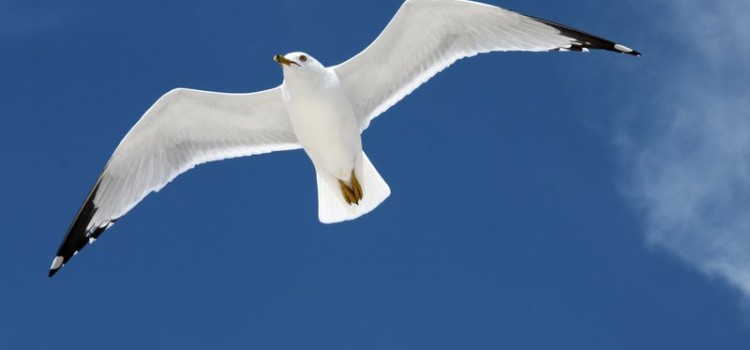 A newer participant presented today with the usual suspects – pain, tension, repetitive stress injuries and feeling rather limited within their body. As I began their obnosis, they expressed something more – an unusual suspect – emotional pain. Since an extended session was booked for other purposes, I asked if we might switch our game plan and target this. The time couldn't be better as the feeling was immediate and present as well as rather intense. We combined three processes and ended with the Alphabiotic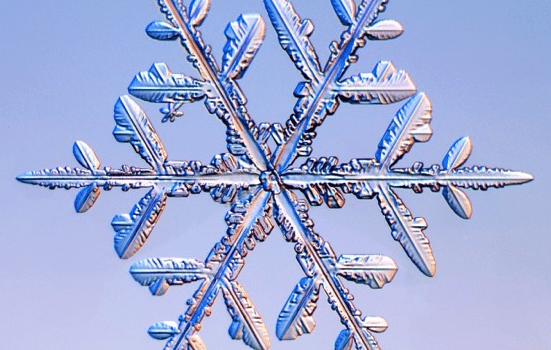 We exhibited in January at The 12th Annual Fit For Life Expo and, as usual, had some amazing experiences to share… Besides the usual – aches, pains and stiffness finding relief, and the tired and weary getting a twinkle back in their eyes, and glow in their faces, we had three more noteworthy cases: A young women, about 30, had been diagnosed by MD's last summer with either rheumatoid arthritis or lupus. I know, right? That's like saying you either have a cold or a flu.